Sale!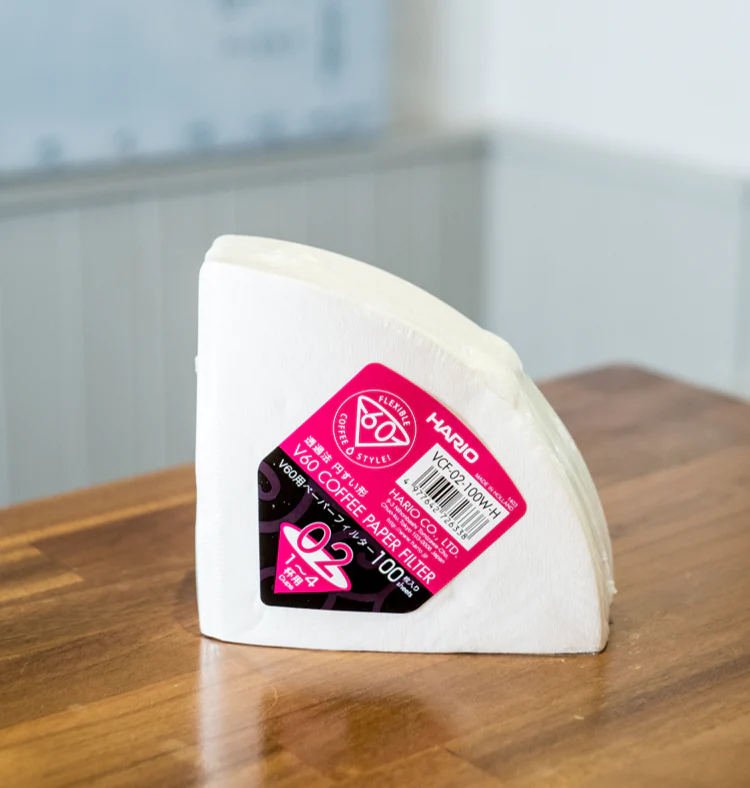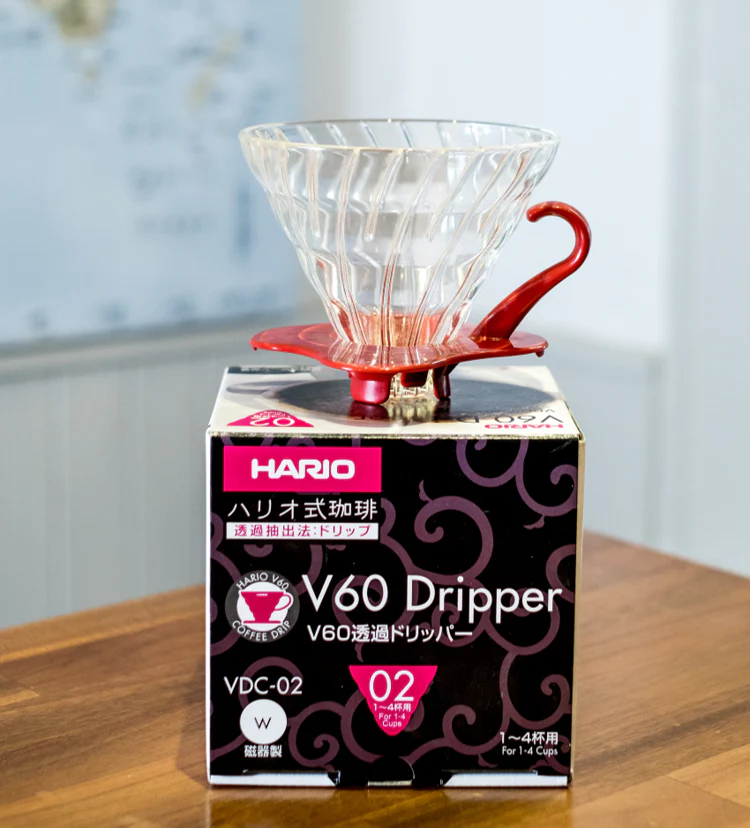 V60 Home Brewing Kit (Plastic Dripper & Filters)
VAT
1 x V60 dripper from Hario, in Transparent. This two cup brewer continues to deliver clean and vibrant home brewed filter coffee. It is easy to clean and dishwasher safe. A fantastic addition from Hario.
1 x Filter package. Contains 100 pieces of natural disposable filters which are designed to fit any Hario 02 size brewer.
In stock